Shared Hosting
All you need to start your online business
cheap shared hosting, 99.9% stability and secured
read more
Shared Hosting
All features and plans for you, amazing web hosting packages
Web Hosting Features
Shared Hosting service is very suitable for starting your company or idea online and making emails bearing the name of your company and preparing a special space for the website files that you intend to do, all this at a very simple cost. Shared hosting spaces are very sufficient in the first stage to start your business online without incurring many expenses and you can move between hosting plans according to your future business needs and increase the space according to your desire.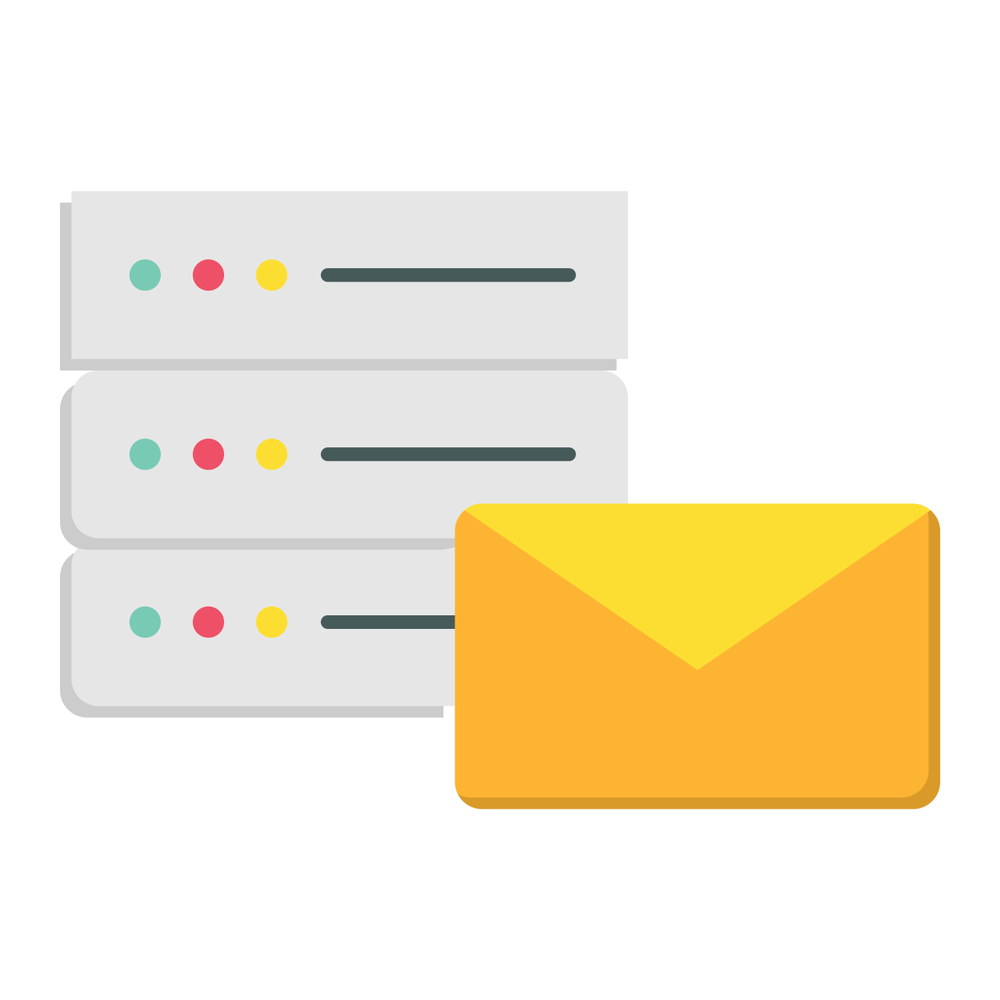 Is Shared Hosting Suitable For Small Business?
Shared hosting is known as website hosting service. sure, its suitable for small companies. These companies often need shared hosting for the below reasons:
● Create an employee's emails email@yourcompany.com
● Web Hosting
● WordPress Hosting
● Web hosting Joomla, Drupal
● Simple E-Commerce Websites
Shared Hosting Plans
Choose the package that suits the number of your employees and your website size, files, images and Database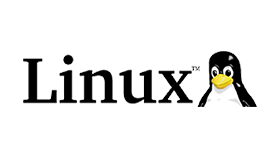 Operating Systems Of Our Servers
All our servers are running by Linux operating system, Linux is the most secured and stable operating system also its very suitable for hosting service.

If your website developed by PHP programming language and MySQL DB, you will get the best performance for your website by linux.

The most intellegent feature in linux that its not load the server with many unused tasks so it use the lowest resources and give you the best performance.
99% of website owners are preferring Cpanel to control the their websites, TOGETHER is strongle recommending CPanel for you if you need friendly interface and high functionality control panel for your website.

To manage your shared hosting, emails, file management, statistics, install SSL, create subdomain, protect directories, create Database and many other features, you can manage it very simply by Cpanel

Together Marketing is providing Cpanel for any of our shared or web hosting plan.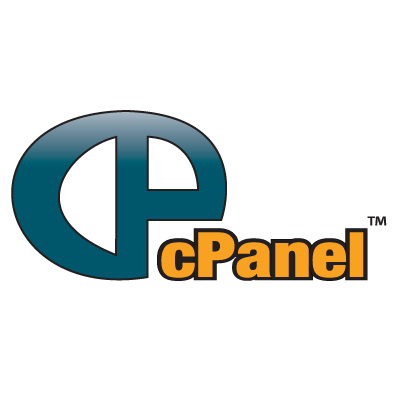 Wordpress, Joomla, Drupal ... etc


There are many and many Blogs system and content management systems - if you need to build your website in few minutes, you just need to download any of them and order any plan of our shared hosting service and get the best performance and secure enviroment that support all of the systems above